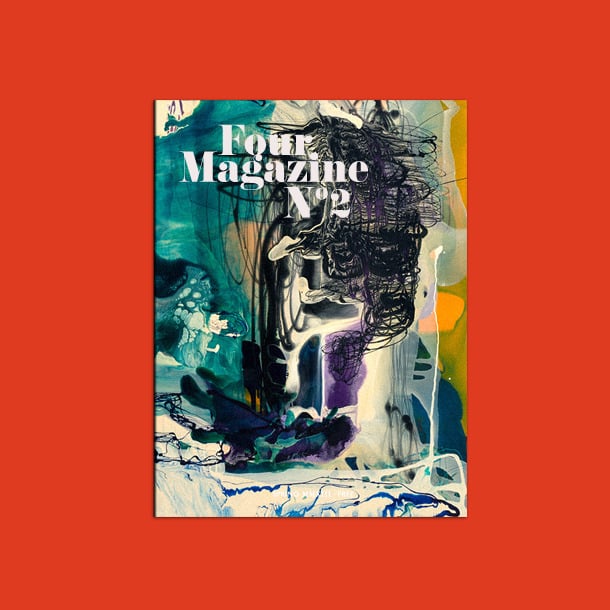 Volume N°2: The Wander+Lust Issue
$

10.00

/ Sold Out
---
FOUR is a new publication about uncompromised creativity and passion.
The highly anticipated second volume of FOUR has arrived and is an exhilarating journey into the wandering curiosity and desire behind passions extraordinaire.
N°2 features stimulating art, poignant editorials, behind-the-scene artistry, explorations into creative corners of culture, fashion, interior design, and much, much more.
Volume 1 sold out much faster than anticipated. Guarantee your copy & be the first to get yours.
152 uncoated pages
7.5x10 inches